Trailer VIN Decoder Trial
Trailer VIN decoding solution to power your products
Which Trial Best Fits Your Needs?
Choose one of our three trial options: Data Browser Trial, Web Service API Trial, or Dual Trial:
Data Browser Trial
Web Service API Trial
Dual Trial
For non-technical users
For technical users (Developers)
50 vehicle decodes
Simple interface to review our data
Easily display and evaluate the data returned with any VIN decoded
View a full production account limited only by days & VINs
REST service supports XML/JSON
Batch decodes included
30+ optional fields accepted
(includes trim & OEM codes)
Authorization codes, tech docs, and code samples provide
---
Trial limits may be extended upon request. Development and integration can be done using the Web Service API trial with the only changes upon subscription being a.) the removal of the trial's day/VIN limits and b.) the adjustment of data packs delivered to match your License Agreement.
Who uses DataOne - and why they love it.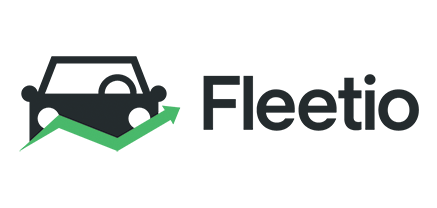 DataOne's robust data set for heavy duty vehicles and modern API made DataOne's platform standout.

If I need something, they get back to me within minutes …always follow through on what they say they are going to do.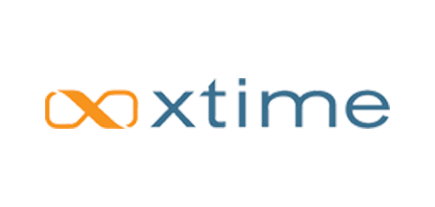 DataOne delivers all the data we need in a consistent format… This is hugely beneficial and saves us a lot of time.